How we're responding to COVID-19
In the wake of the COVID-19 virus, our highest priority is to help ensure the health and safety of our employees, customers, and suppliers while meeting your expectations.
Our operations teams are experienced with adapting to changing conditions. We are coming up with better solutions for onsite and online shopping when it comes to your shed. Of course, we will comply with all government regulations and guidelines related to the containment of COVID-19.
Many of our office-based employees are able to telecommute with you if you desire, and all of the Probuilt Structures staff across the State will continue to receive guidance on the best ways to prevent the spread of infection that are aligned with the World Health Organization (WHO) and U.S. Centers for Disease Control and Prevention (CDC). These include: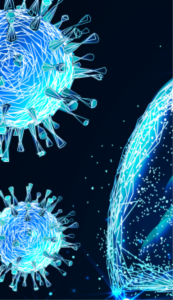 Cleaning your hands often. If soap and water are not readily available, use a hand sanitizer that contains at least 60% alcohol. 

Avoid touching your eyes, nose, and mouth.

Cover coughs and sneezes.

Avoid close contact with people who are sick.

Stay home if you are sick, unless you seek medical care.

Clean and disinfect frequently touched surfaces.
In addition, please feel free to call, or email the office with any further questions.
We share the concern of the global community and hope the virus can be contained and eradicated as quickly as possible.