Getting My Man Cave
Give yourself a mini get away when you get yourself a man cave. It gives you a place to decompress after a hard day of work. You will find yourself wishing you got one years ago!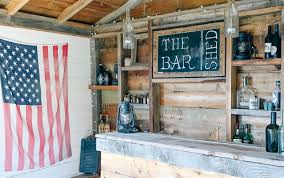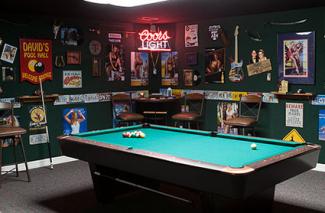 What My Man Cave Looks Like
Every man might have a different view on their perfect sanctuary. For some it might look like a place to shoot a game of pool, or watch the game as loud as you want, and for some it might be a backyard bar hangout for you and the boys. No matter what your perfect man cave looks like we can help you find the perfect shed.
Start Building Your Man Cave Here