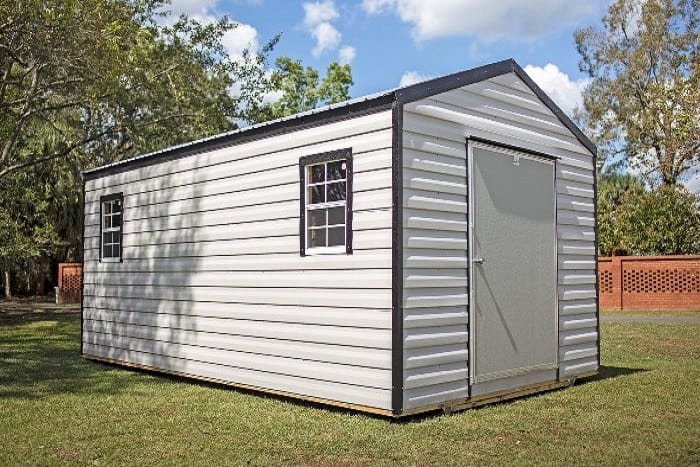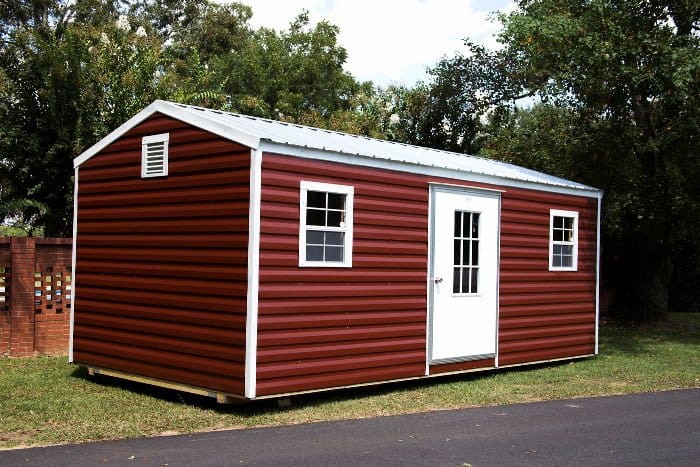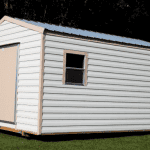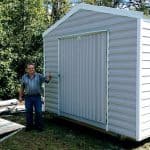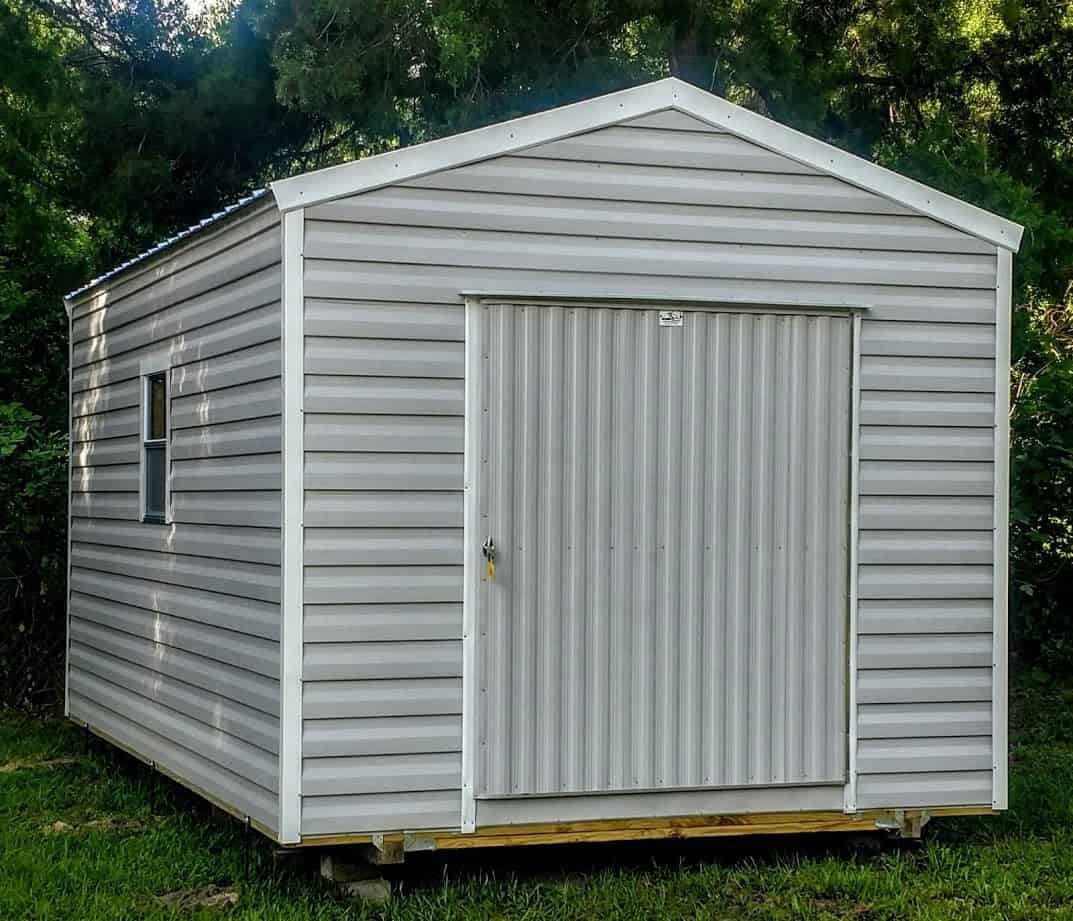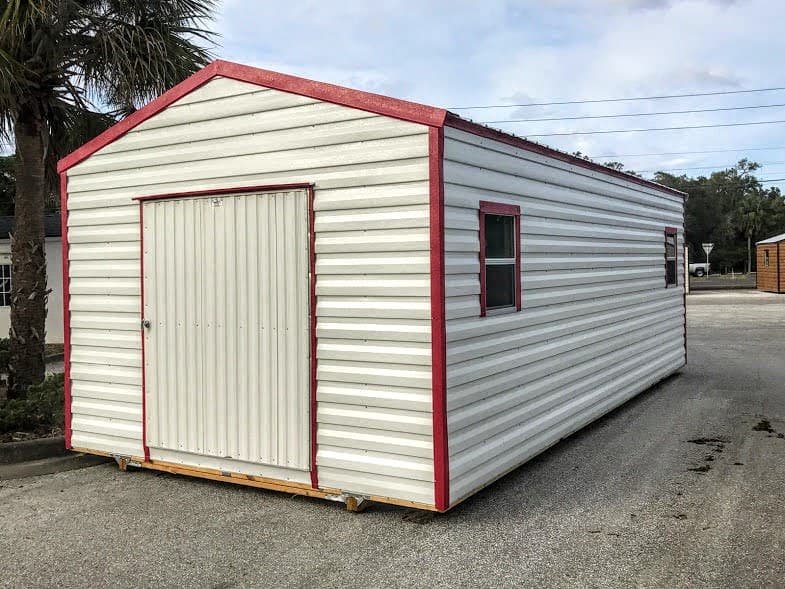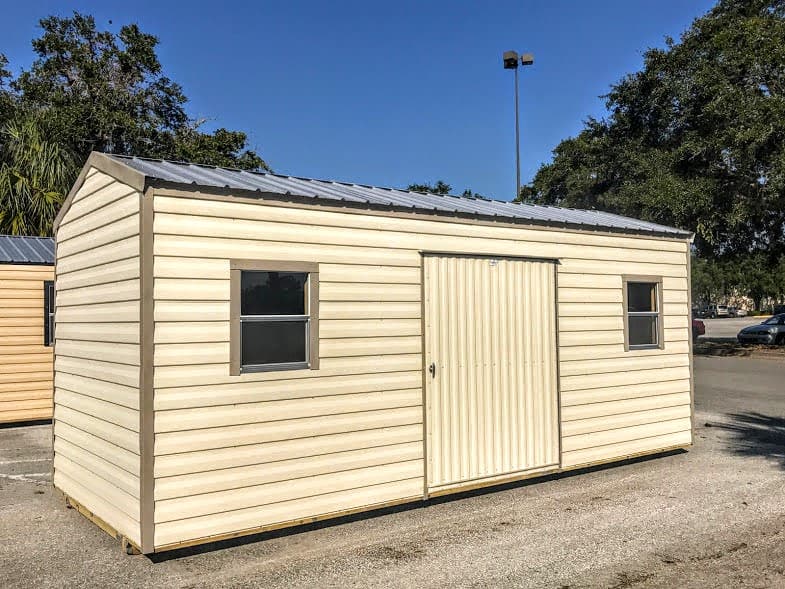 The Americana

by Robin Buildings
The Americana is the most popular of the Robin Sheds model lineup. This simple and attractive shed utilizes New England style trim, and combined with an economical price, this style rockets to the top of the list for buyers. Beauty and efficiency are two of the many reasons why thousands of shed shoppers choose the Americana Shed. Robin Buildings incorporates many features such as multiple windows, electrical packages, vertical roofing as standards that other manufacturers charge extra for.

<< Click the PRO Designer button to configure your custom building.  Select size, colors, siding, windows, doors and other features.  When done, submit it and get a quote.
Cash / Check /Credit Card
Credit Cards are always welcome at Robin Sheds.  Contact one of our knowledgeable and friendly team members to discuss the best option for your shed purchase today.
Financing
Rent To Own
60 - 90- 120 Days Same As Cash
Select your options from
the Form below
to request a quote.
Slide 2 Heading
Lorem ipsum dolor sit amet consectetur adipiscing elit dolor
Slide 3 Heading
Lorem ipsum dolor sit amet consectetur adipiscing elit dolor