Finding the perfect shed can be difficult.
Here at Probuilt Structures we like to take all the hassle out of the shed buying process. We love helping our customers get the shed of their dreams. We are a reliable shed company that won't leave you high and dry. We want to make sure you are satisfied with your shed purchase for years to come and tell your friends about us too.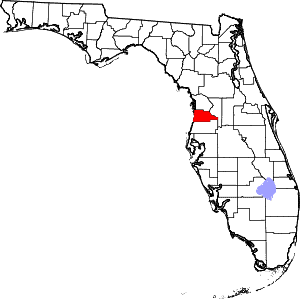 Looking for a shed for sale near Hernando County?
We have been selling sheds in Hernando County for years. And have become the household name you think of and trust when you think of buying a shed near you. When you take your shed buying to the internet and start typing in sheds for sale in Brooksville, Spring Hill, Weekie Wachee, Hernando Beach, Ridge Manor,Brookridge, Timber Pines,Istachatta and so many other locations that you think of coming here first. We treat you like family, and we mean that in the best way!
Click the city that applies to you.
That is why we've set up many locations around Citrus County for you to be able to come in and talk to a Rep. about your perfect shed.