Shed Permitting Made
EASY!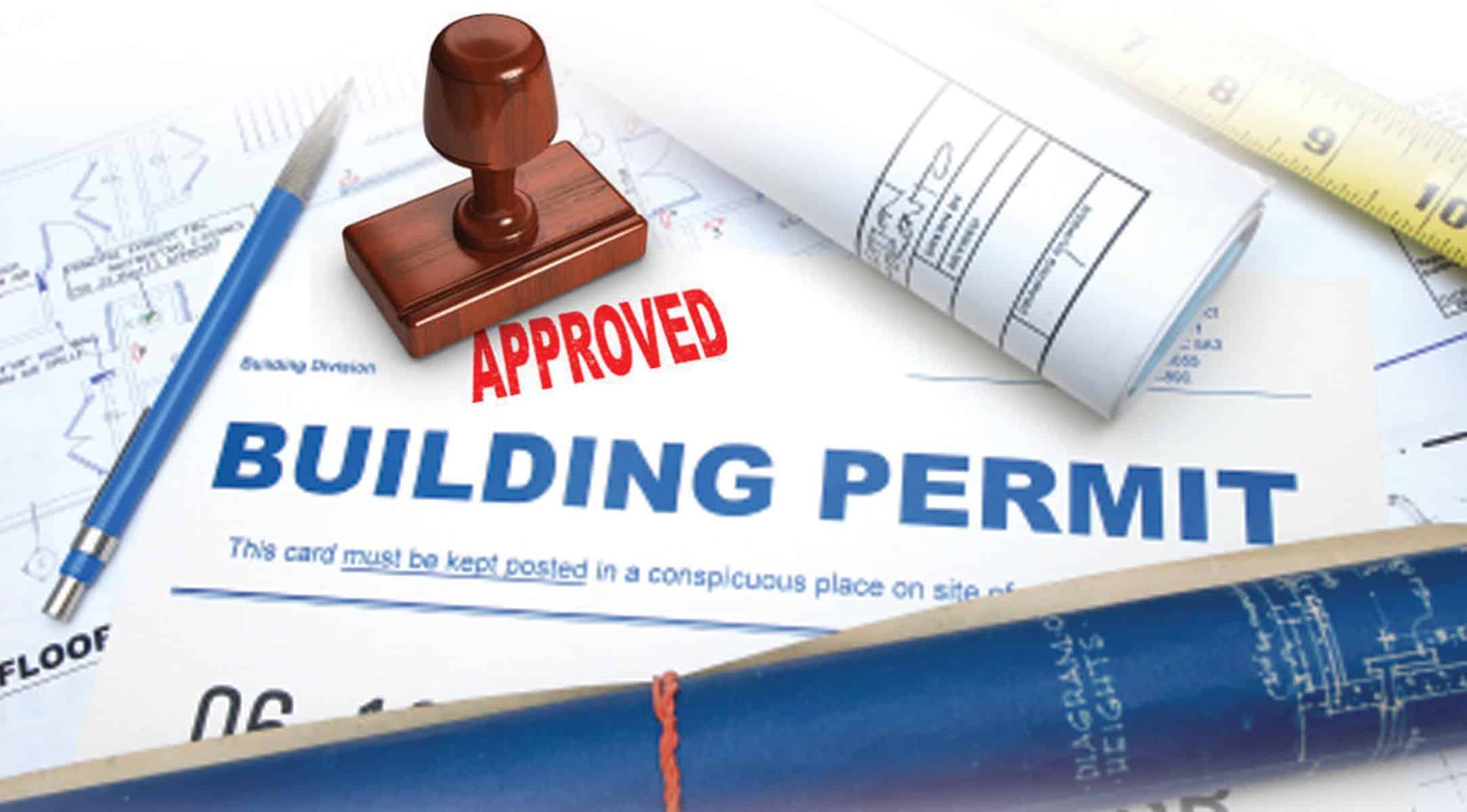 The big question: Do I need a permit for a shed in Florida?
In Short: 

Yes, you need to get a permit to install a shed in Florida.
Short of a few exceptions, almost all counties, cities, or other municipalities in the state of Florida require a "building" permit to install a shed.
Be aware that of those municipalities that do not require a "building" permit for the shed, many may still require either a notice of installation, a variance, a "zoning" permit, site plan, or other requirement.  So, pretty much the "No Building Permit" municipalities still may have other departments that require information about the structure you are planning to place on the property.
Our goal is to provide you as much knowledge and information on shed permitting as possible.  If you are not interested in the nitty gritty, then you can click here or scroll down to view a list of municipalities with links to their permitting departments.
How do I get a shed Permit?
The easiest way for our customers to get a permit is to have it done by a professional. Permit Geeks can get all the required information and make the job easy.
Can I get my own shed permit?
Generally, yes, you can get your own shed permit as an Owner Builder. If you feel comfortable navigating the permitting process you can find the information from the municipalitiey where you live. We have linked below to several Florida Cities and Counties for information on their shed permitting
Permit Geeks can handle your shed permitting
Don't pull out your hair trying to figure out all that is required for your shed permit.  Let the professionals who do it every day do it for you!
Save Time

Save Money

Eliminate Future Problems
Our goal is to make the shed purchasing experience simple, easy, and friendly.  
Why Do I need a Shed permit in Florida?
Some will say because the government wants more money.  Not really.  It is a safety issue.  Living in Florida can be a dangerous due to pesky meterological phenomonons called hurrricanes, as well as tropical afternoon summer thunderstorms.  In 1993 Hurricane Andrew devastated south east Florida.  It was after this disaster that Florida put serious teeth into the Florida Building Code.  You could basically say if the wind touches it, the Building Code addresses it.  And, since sheds are predominantly outdoors, and relativley small, sheds must be designed and installed in such a manner that they will be able to withstand certain wind loads and not become one large projectile, or break into several smaller projectiles during a storm.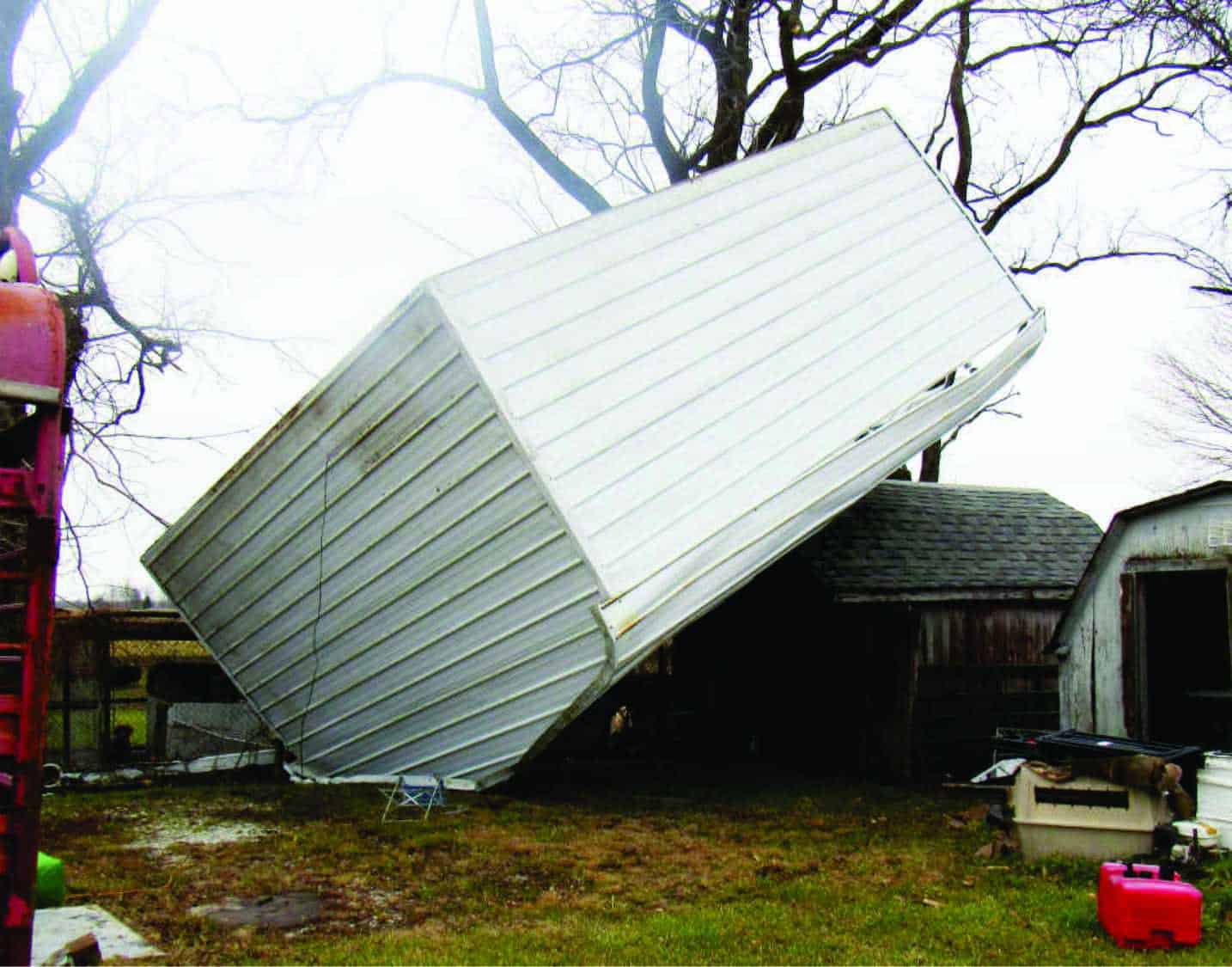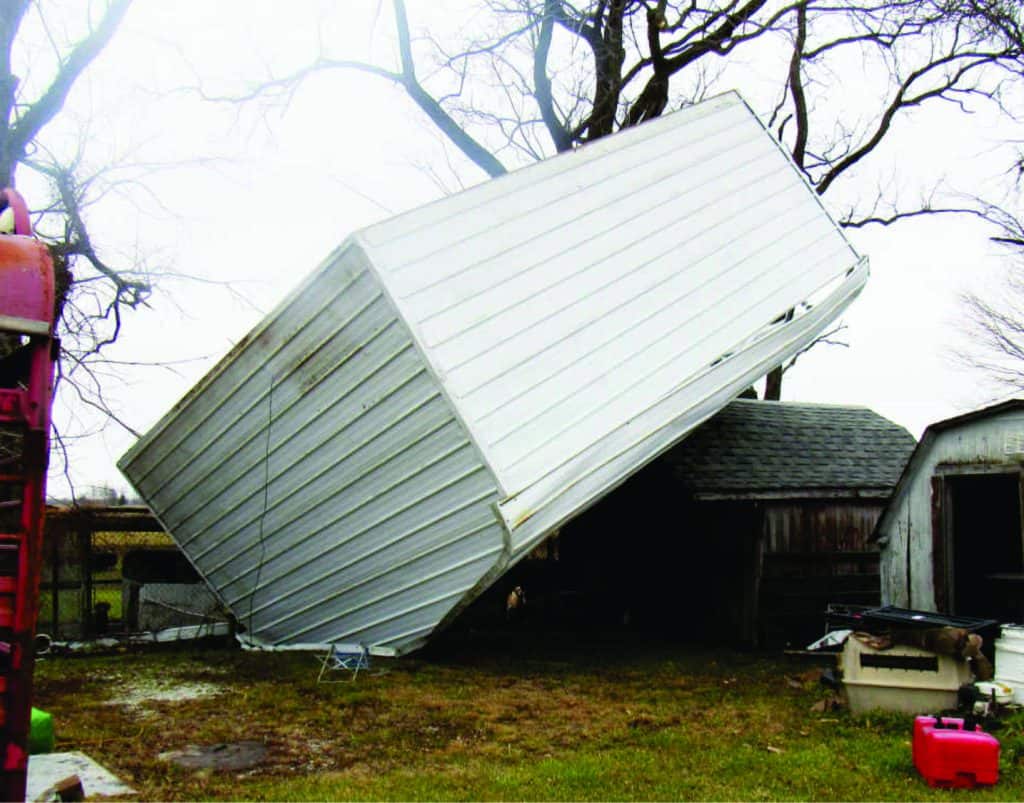 What is required to get a shed permit?
Requirements and local building codes vary by location.  You can contact your local county or city building and zoning department to determine what the requirements are that must be met to install a shed or garage. It is the responsibility of the purchaser of the shed to verify and obtain any necessary permits prior to installation of a new shed.  Let Robin Sheds help you with the permitting process.  
Some of the items usually include:
Approved Engineer Signed Prints of the Shed

Site plan of the property drawn to scale with location of all structures including where the proposed shed will be located on the propery

Permit Application

Drainage calculations including impervious surface ratios

Foundation Engineering

HOA Approvals

Electrical Diagrams and Electric Load Calculations (if connecting to electrical source)
What do shed permits cost?
Cities and counties have varying price structures for shed permit costs.  Some can be as low as $25-30, others can run up to several hundred dollars.  The cost of a shed permit is determined by the municipality fee structure.
Some municipalities charge a  standard amount of $15 to $25, and others may charge a fee based on the overall cost of the shed. For example,the shed permit cost might be $10 per $1,000 of cost. So, cost of a shed permt application fee for a $3,000 shed would be about $30.
Contacting a knowlegeable source about shed permits in your area is the best way to determine the cost of a shed permit.  If you don't know up front, it is best to be prepared when you go to apply for the permit.
Shed Permitting Question Form
Why would some dealers tell me I don't need a permit for a shed if I really do need one?
You may have come across some shed sellers who say you don't need to get a permit for a shed, when you most likely must get a permit.  Their interest is not in you our your purchase, but their own pocketbook.  Technically, they are correct in that you do not need to have a permit to BUY a shed from them, but you will need the permit to LEGALY INSTALL the shed.  Think like this: You don't need a driver's license to BUY a vehicle, but you may not DRIVE the vehicle on public roads without a valid driver's license.
Shed sellers want to sell sheds. To some shed sellers, obtaining, or waiting for a buyer to obtain a permit could slow down the sale process.  Understand it is much easier for a sales person to tell you that you don't need a permit, and you unwittingly buy the shed from them.  Therefore, if any sales person says you DO  need a permit, they are most likely the person to trust.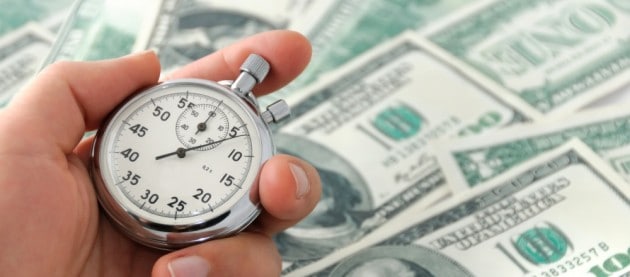 Some dealers may not want to alert buyers to the fact that they may need a shed permit because the buyer may not want to pay the costs associated with the permitting.
Utimately, the shed seller will not incurr any problems if the customer does not get a permit for the shed purchased from them, because it is the homeowner's responsibility, not the sellers, to get the permit.  
If a shed retailer is selling "Florida DCA Approved Shed", then the building structure is inspected at the factory by licensed engineers  while it is built, who are regulated at the state level.  The local building department is required to accept these approved buildings, if they meet certian criteria.  Furthermore, the Florida Building Code states that if a building is under 400 square feet and is DCA Approved, it can be installed by anyone, without a license.  If the shed is over 400 square feet, or if it comes in multiple sections, it must be installed by a licensed contractor.
So, the unscrupulous shed seller can sell you a shed without you obtaining the required permits and have it "installed" by anyone with a truck or trailer that can move it.  If you don't get the shed permit, they still made the sale, but it is solely your problem if you didn't get the required permits.  
What could happen if I don't get a shed permit?
Code Enforcement Action
If sheds are required to have a permit and one is installed without a permit, municipalities have code enforcement departments to deal with such matters. Most locales in Florida will require a permit be obtained for the unpermitted shed, or removal of the structure. Fines and penalties on top of the permit costs can also be assessed. Home Owner's Associations also could have fines, penalties, and other measures they can take to "cure" the non-conforming structure.
Insurance Denial
Another issue to consider when not getting a shed permit is insurance. Homeowners policies could exclude any "non-permitted" structures from insurance coverage that were required to have a permit for installtion. So, if you do not obtain a permit, the structure, as well as the contents, may not be insured. This is something to consider with your insurance agent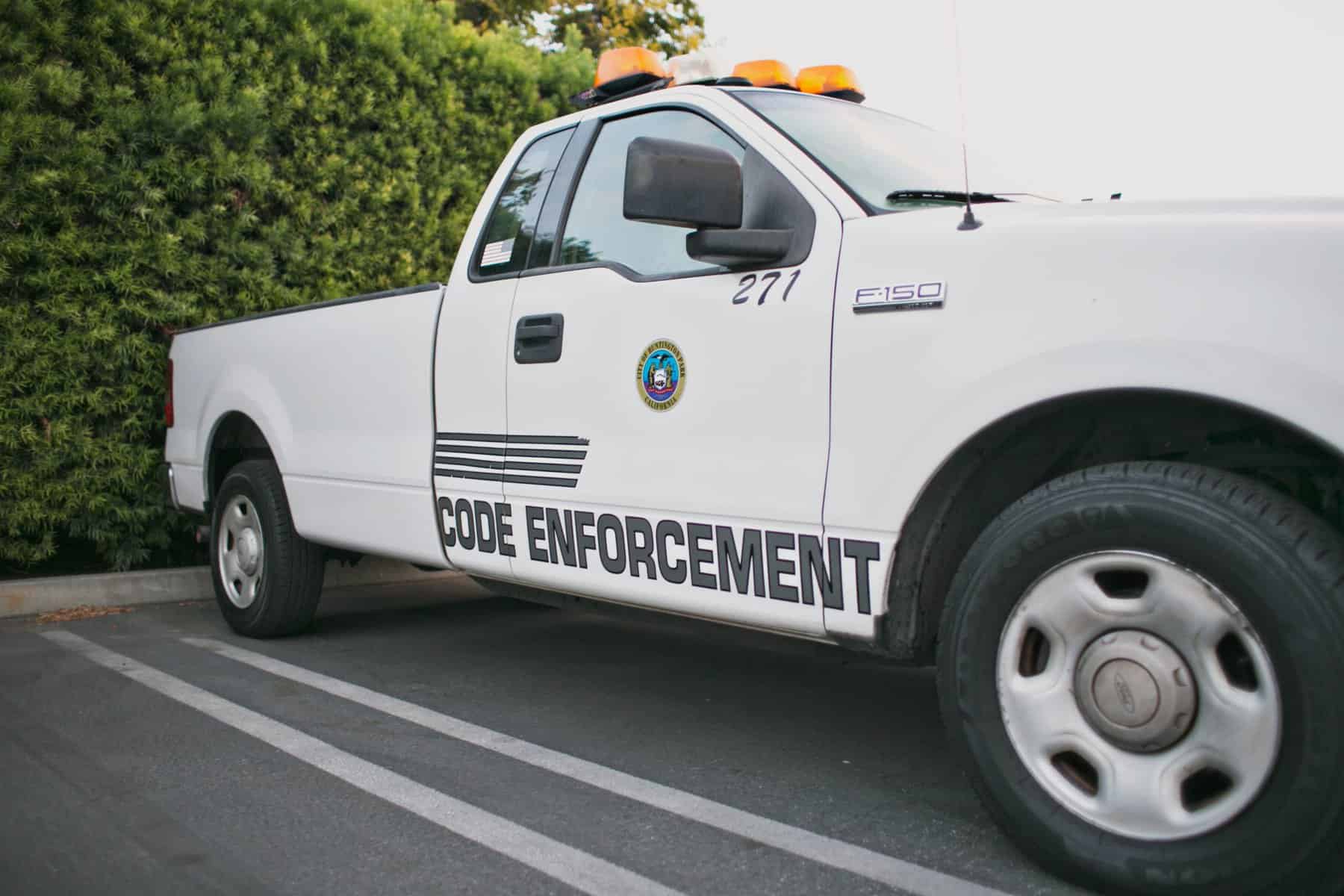 Owner Builder Shed Permitting
You can choose to get permits one of two ways:
As Owner Builder

Through a Licensed Contractor
If you want us to pull the permits under our Florida Certified Contractor License, we can do it for you.  If you feel you can take on the task yourself and are comfortable with the accompanying liability, we can apply to get your permit as Owner Builder. 
I have an AG Exemption, Do I need a permit?
It is important to understand that having an Agricultural Exemption is NOT the same as having Agricultural Zoning.
We have heard many people say they have AG property.  When asked if it is Ag zoning or Ag Exempt, they don't know the difference.  We then assume that is is not AG Exempt, because getting Ag Exempt can be difficult, and those who have gotten the Ag Exemption KNOW they got it!  Mainly from the hassle they would go through to get and maintain an Ag Exemption.
You will need to contact your municipality to determine what the requirements are for Ag Emempt property.
Links to Florida Counties and Cities for Shed Permitting
Select options,
get pricing,
start planning!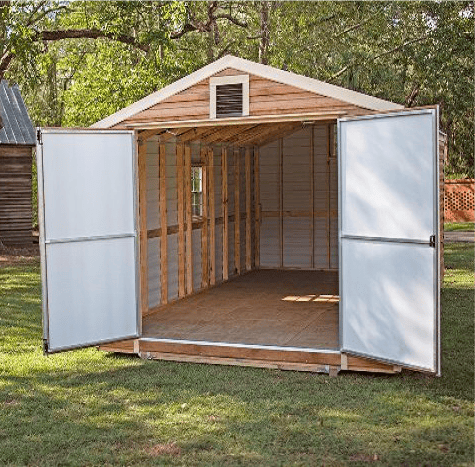 Do I need a permit for a shed in Citrus County?
Yes, you do need a permit for a shed. Don't worry, we have you covered. We do permitting and can handle it from start to finish! Ask your Rep. about permitting assistance.
Do I need a permit for a shed in Marion County?
Yes, you do need a permit for a shed. Don't worry, we have you covered. We do permitting and can handle it from start to finish! Ask your Rep. about permitting assistance.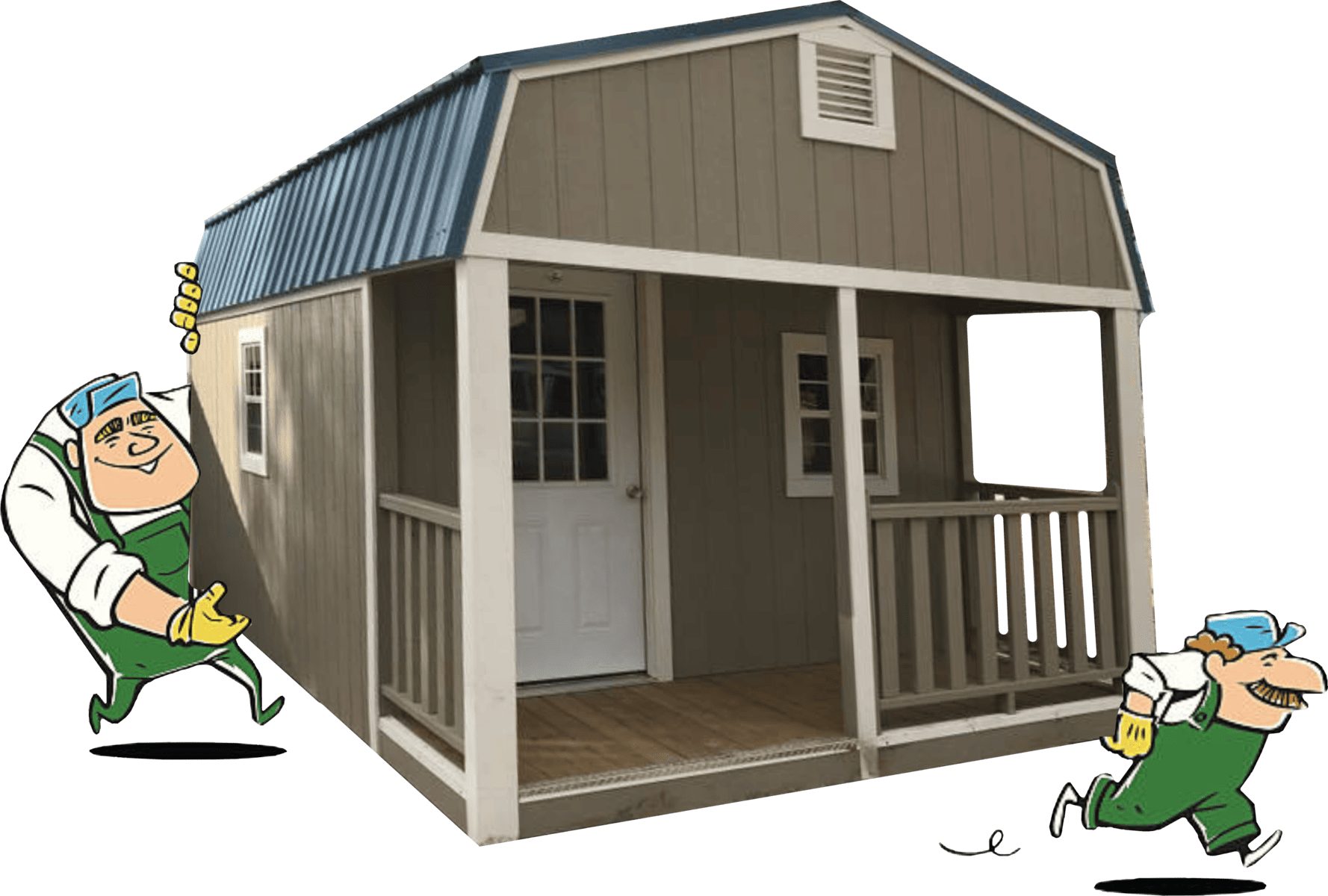 Providing Wood Sheds, Metal Sheds, Dog Kennels, Gazebos,  and Greenhouses in Florida, including: Apopka, Crystal River, Homosassa, Inverness, Ocala, Belleview, Dunnellon, Tampa, Fruitland Park, Leesburg, Bushnell, Eustis, Williston, Wildwood, Beverly Hills, Summerfield, Newberry, Gainesville, Lake City, Tallahassee, Lakeland, Lecanto, Pine Ridge, Citrus Springs, Sugarmill Woods, Marion Oaks, Silver Springs, Weirsdale, Tavares, Mt. Dora, Ocala National Forest, Brooksville, Spring Hill, Hudson, New Port Richey, Weeki Wachee, Land O Lakes, Masaryktown, Holiday, San Antonio, Dade City, Zephyrhills, Groveland, Mascotte, Center Hill, Clermont, Lady Lake, Umatilla, Altoona, Astor, Daytona, Sparr, Anthony, Citra, Morriston, Archer, Bronson, Chiefland, Hawthorne, Interlachen, Fort McCoy, Salt Springs, Trenton, Fanning Springs, Old Town, Cross City, High Springs, Alachua, Bell, Jacksonville, Live Oak, Starke, Palatka, Flagler Beach, St. Augustine, Ormond Beach, Deland, Pierson, Sanford, Orlando, Kissimmee, St. Cloud, Haines City, Plant City, Winter Haven, Lake Wales, Brandon, Lutz, Wesley Chapel, Riverview, Odessa, Citrus Park, Temple Terrace, Oldsmar, Valrico, Shady Hills, Middleburg, Titusville, Cocoa, North Port, Fort Myers, St. Petersburg, Palm Bay, Coral Springs, Deltona, Palm Coast, Altamonte Springs, Largo, Pinellas Park