Looking for Garden Sheds for Sale?
Gardening Shed
Do you love spending time in your garden? Whether you're a seasoned pro or just starting out, having a garden shed can make all the difference. Not only does it provide a place to store your gardening tools and supplies, but it also serves as the perfect spot to relax and enjoy nature. If you're looking for some garden shed inspiration look no further! So whether you're in the market for a new shed or just want some ideas for your own backyard oasis, read on! From classic garden sheds to modern designs, there is something for everyone. Whether you're looking to buy off the lot or want to design your own, these ideas are sure to inspire. No only do we have sheds to store all your gardening tools but we also have Greenhouses, Screenhouses, and Screenhouse Combos that could be the perfect fit for a nature lover such as yourself.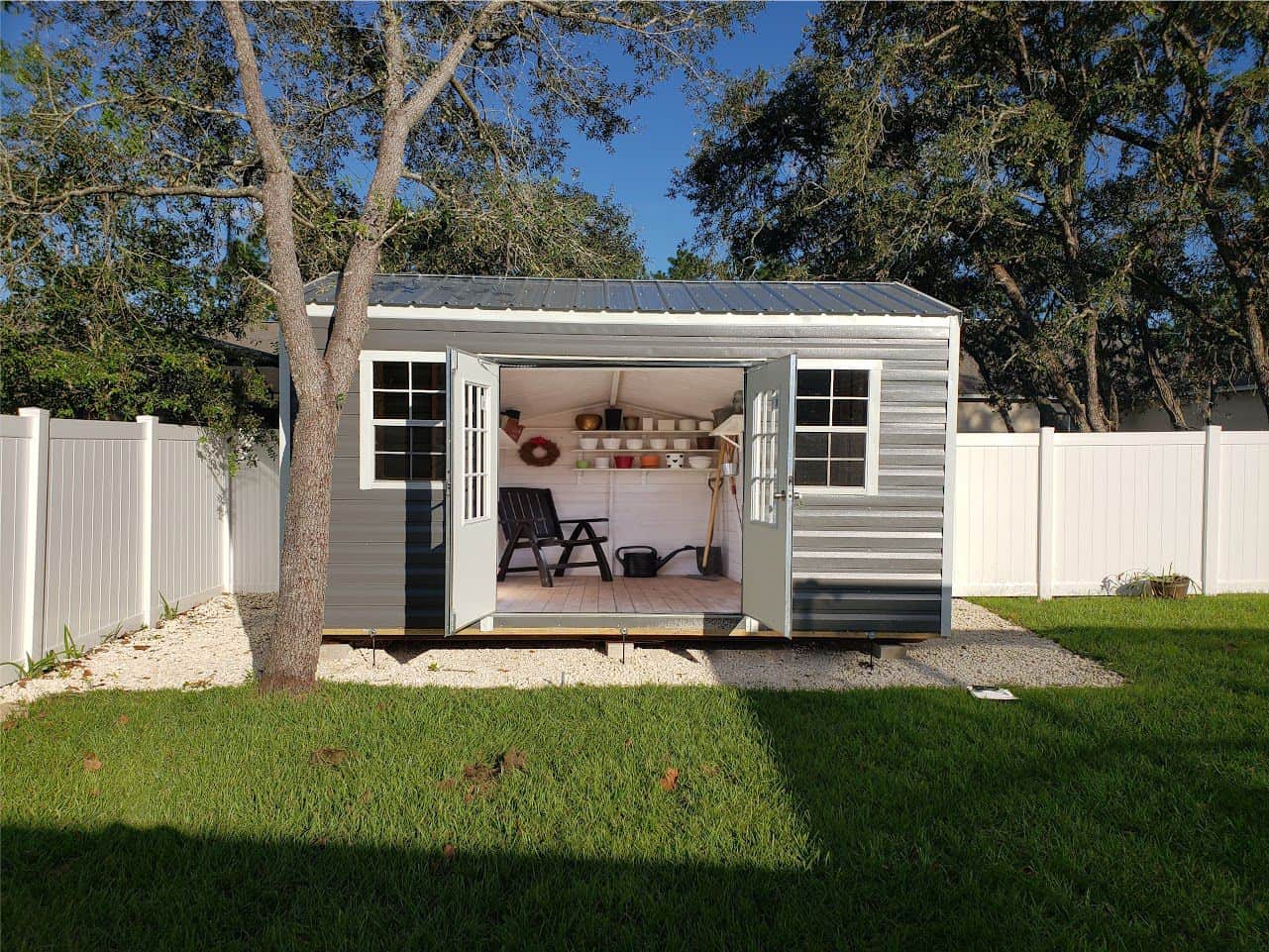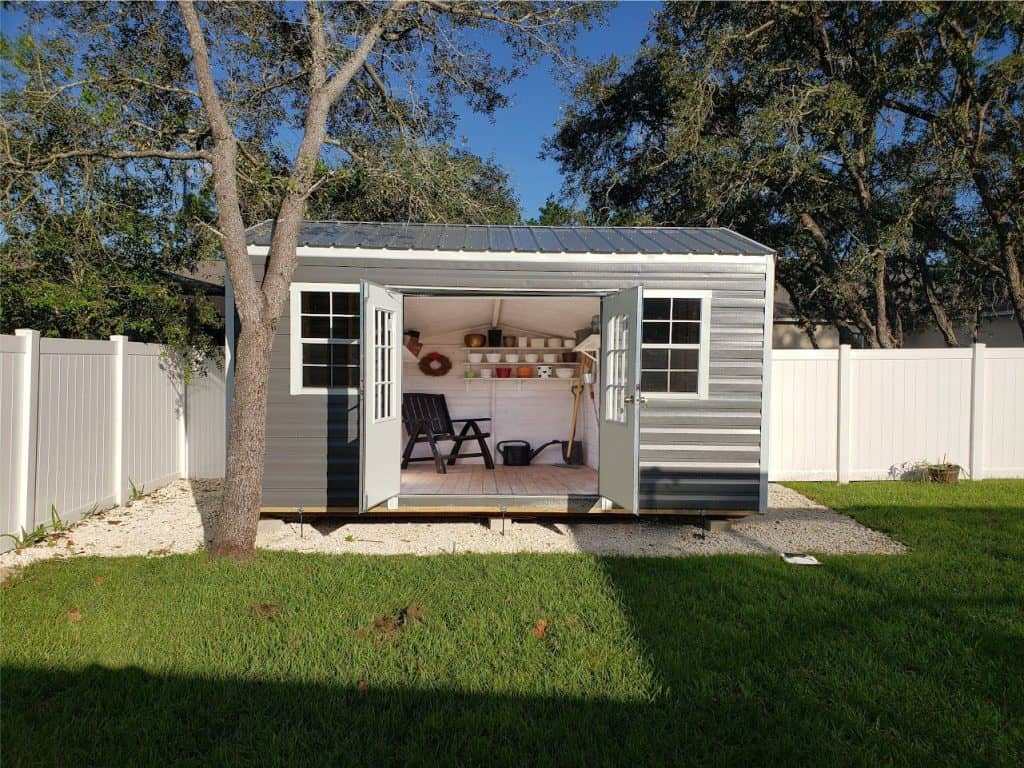 Check out some of our available styles!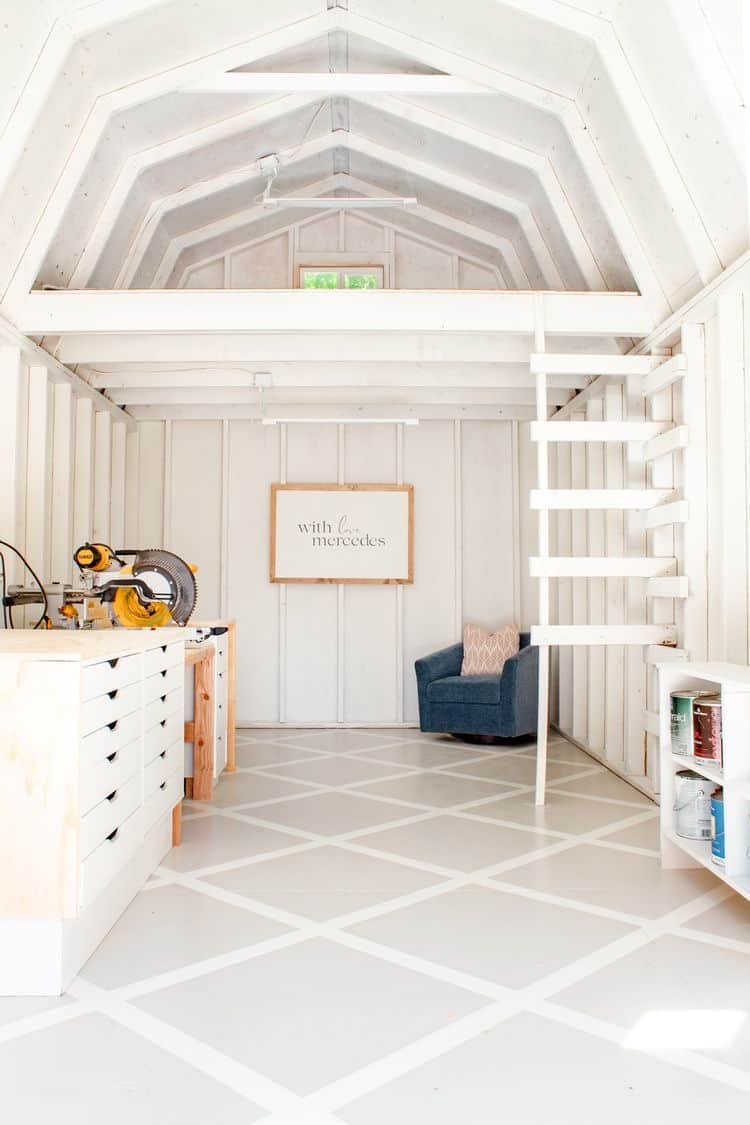 She – Shed
By now I'm sure you've heard the term "she- shed". It might ever be a reason you are searching for a garden shed for sale.
However, if you haven't heard of a she-shed, allow us to introduce you. We have all heard of man caves and wondered "Well why don't women get one?" We do, It's a She Shed. A woman's place for her gardening room, a reading oasis, craft room, maybe a writer's retreat? 
Our garden sheds for sale are sure to fit your needs no matter what you use it for! 
These photos to the side are just a few ideas of how you can turn your shed into the shed shed of your dreams! Design yours today and from the comfort of your couch or wherever you may be with our 3-D Designer.
Select options,
get pricing,
start planning!